Council holds cost of living workshop to boost access to support for families in Kingston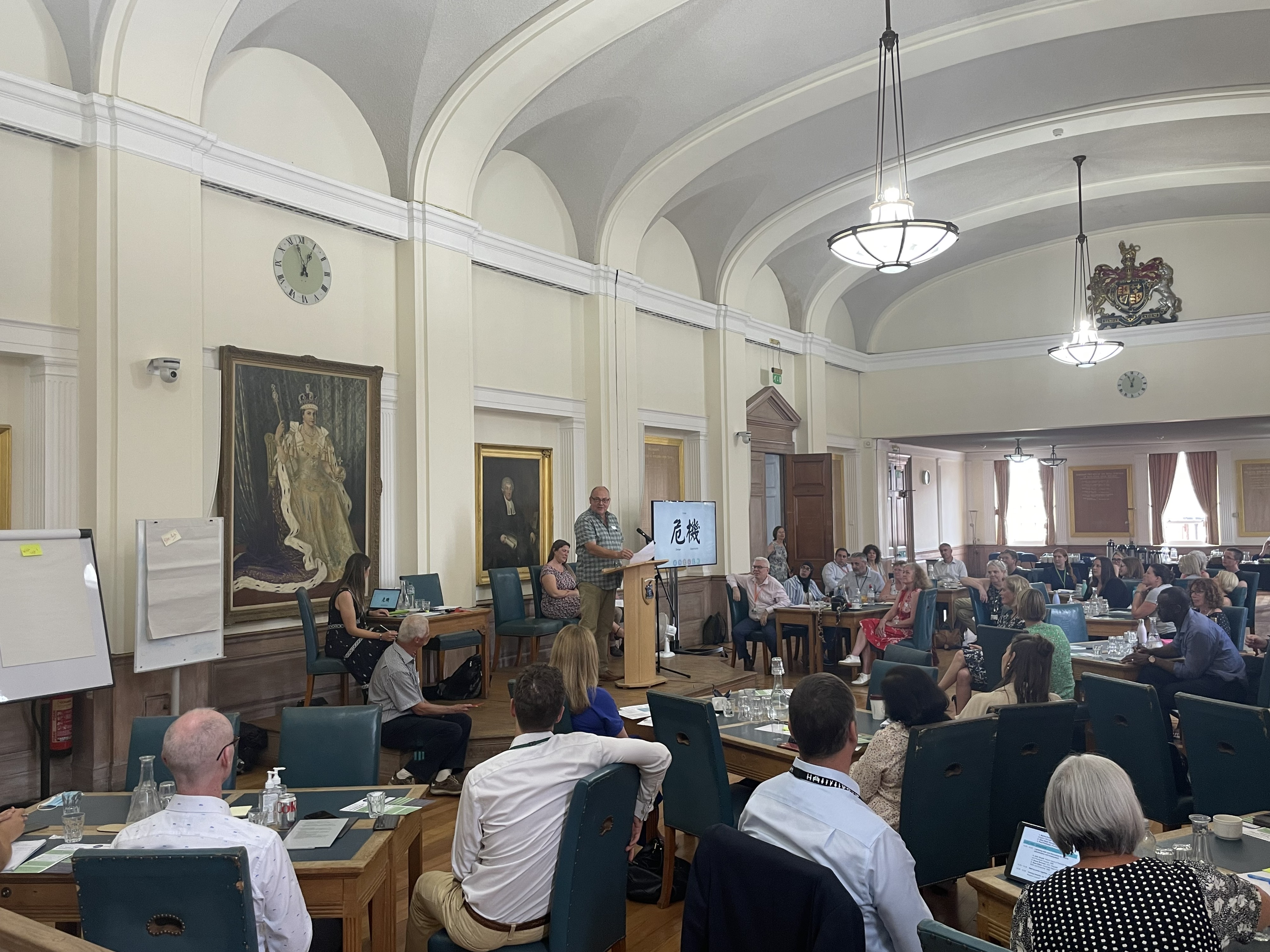 Building community resilience and boosting access to support for families and business were top of the agenda as Kingston Council brought local partners together for a cost of living crisis workshop.
More than 60 people joined councillors and council officers for the event at the Guildhall in Kingston. Delegates came from a wide range of organisations including Kingston Chamber of Commerce, Citizens' Advice, Kingston First, Staywell and Kingston Churches Action on Homelessness. There were also representatives from fuel poverty specialists Thinking Works, Kingston Foodbank, MIND Kingston, Kingston Race and Equalities Council, The Met Police, resident associations and many more voluntary and community sector organisations.

Leader of Kingston Council, Andreas Kirsch said:
"As the fantastic community response to the pandemic proved, Kingston is stronger when working together. By building on the networks and connections developed with partners and the voluntary and community sector through Covid, Kingston Council wants to help map services and connect residents and businesses with the support available to help them through the cost of living crisis."
Recommendations from the workshop will be taken forward by a partnership working group to ensure a continued cross-borough focus on this critical issue.