Kingston Council makes graffiti and fly-tipping break-through in Norbiton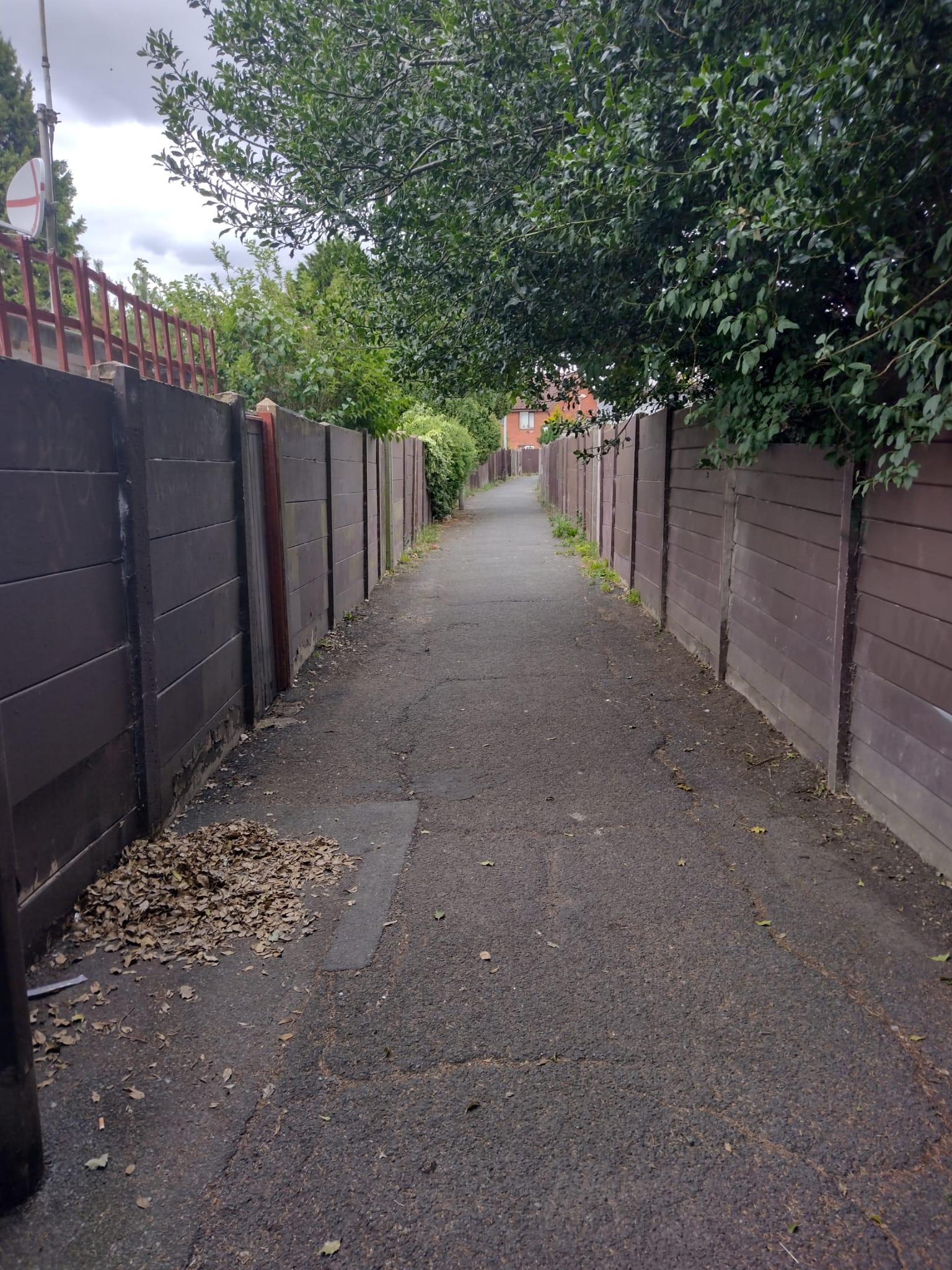 Kingston Council's Neighbourhood Rangers have brought life back to an area of Norbiton that has been notorious for graffiti and fly-tipping.
Last week, the team, which included four of the council's rangers and two Kickstart apprentices took five hours to paint the fences along Donkey Alley between Dickerage Lane and Fleetwood Road in Norbiton.
As well as painting out the graffiti, the rangers also took the time to clear litter and fly-tipped rubbish, so that residents can finally enjoy a break from this anti-social behaviour.
Chair of the Kingston & North Kingston Neighbourhood Committee and Norbiton councillor Olly Wehring said:
"For decades, Norbiton's Donkey Alley has been used as a dumping ground for fly-tippers and a practice wall for graffiti 'taggers'. We're massively grateful to the council's Neighbourhood Rangers for all their hard work, to make this path - which is regularly used by the children at nearby King's Oak Primary School - a cleaner, tidier place.

"It's really important that the council gets these smaller, often more basic, issues right so our residents can truly enjoy their neighbourhood."
Kingston Council also has plans to install CCTV on the alley in the coming weeks, which will help fight the fly-tippers.
"With your - and the rangers' - help," Cllr Wehring added, "we're determined to make Donkey Alley as nice as it can be!"
Residents can report instances of anti-social behaviour such as fly-tipping via the council's website.