Green light for major revamp to Norbiton recreation ground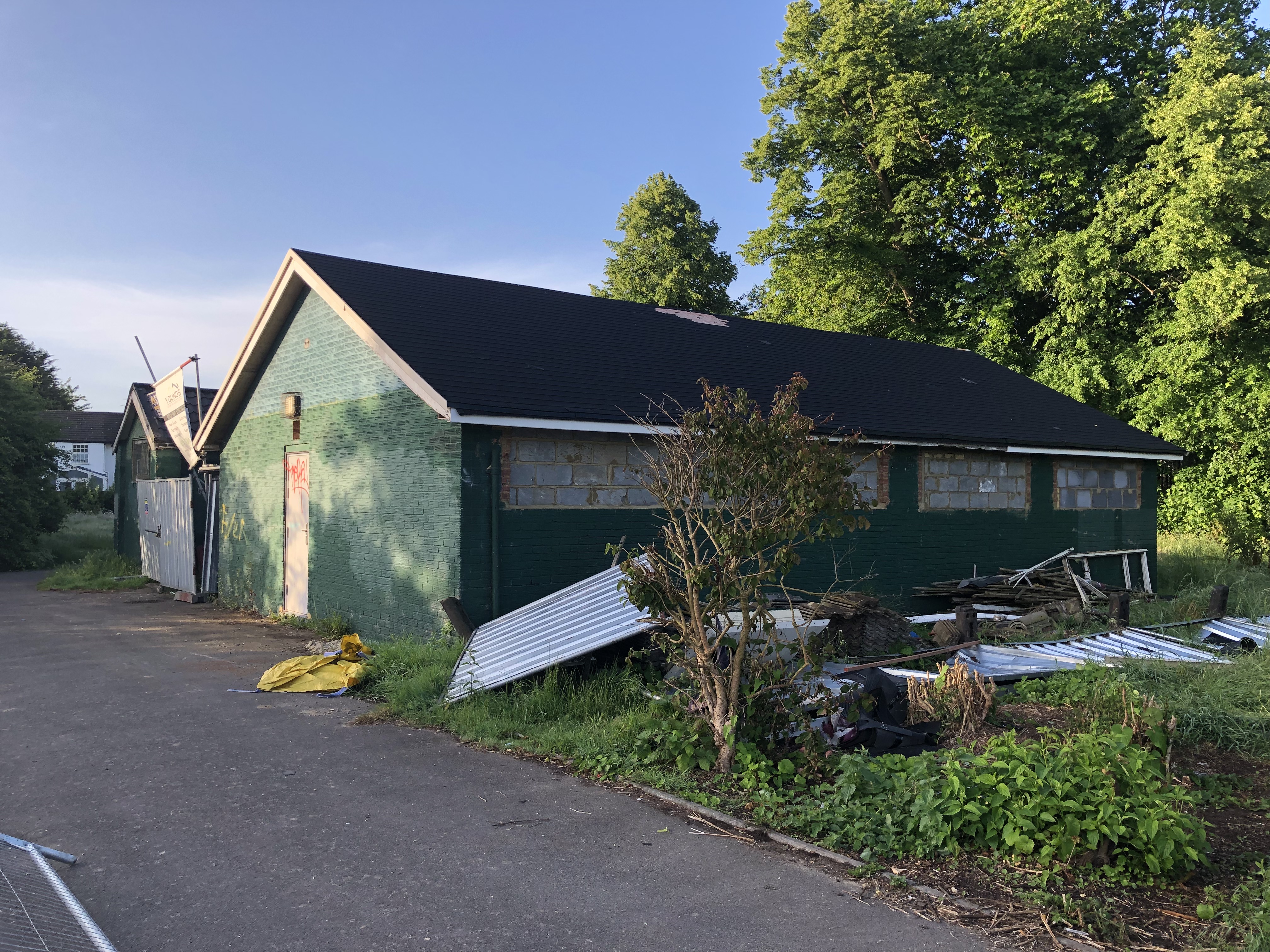 A recreation ground in Norbiton is set to get a major revamp after a Kingston neighbourhood committee agreed to invest more than £172,000 in a project to reopen one of its pavilions.
Using money raised from a levy on developers in the borough, the Kingston & North Kingston Neighbourhood Committee agreed funding this week to renovate a derelict building in Kingston Road Recreation Ground so it can be used as a boxing gym.
The committee's new chair, Cllr Olly Wehring, said:

"This is huge news for the local community. It will bring a pavilion that's been out of use for ten years back into use. Kingston Road Rec has had a reputation for anti-social behaviour of late, so this move will make this green space worth visiting again.

"Not only will the boxing club ward off 'broken window syndrome' in the rec, it will also make use of an asset that's been closed for far too long."
The project, led by boxing club owner Ben Young and the 'Friends of Kingston Road Recreation Ground' group, has been supported by local councillors throughout. The intention is for work to take six to nine months to complete, with a future funding application expected, to reopen the second smaller pavilion in the rec.

The renovation of the rec's playground is also currently underway and follows the installation of a perimeter running track last year. In the coming months, gym equipment will be added around the track along with five-a-side football goals in the middle.

With Kingston working hard to provide more homes so local residents can continue to live here, the funding from developments - known as the Community Infrastructure Levy (CIL) - is a crucial way for the council to fund the regeneration of neighbourhoods, while also helping the borough to recover from the COVID pandemic.
Councillor Wehring said:
"Projects like this - bringing an under-utilised green space into the 21st Century - are exactly what this levy is all about. While a lot of the money needs to go on providing things such as additional school places when new homes are built, it's also important that some of the money goes to supporting and strengthening communities.

"As the new chair of the Kingston & North Kingston Neighbourhood Committee, I want to make sure we get every penny of investment to improve our community. I'd encourage any residents who have ideas for how we can use the CIL funding stream to improve the local area to get in touch with their local councillors."