Bring out the bunting: applications open for Platinum Jubilee street parties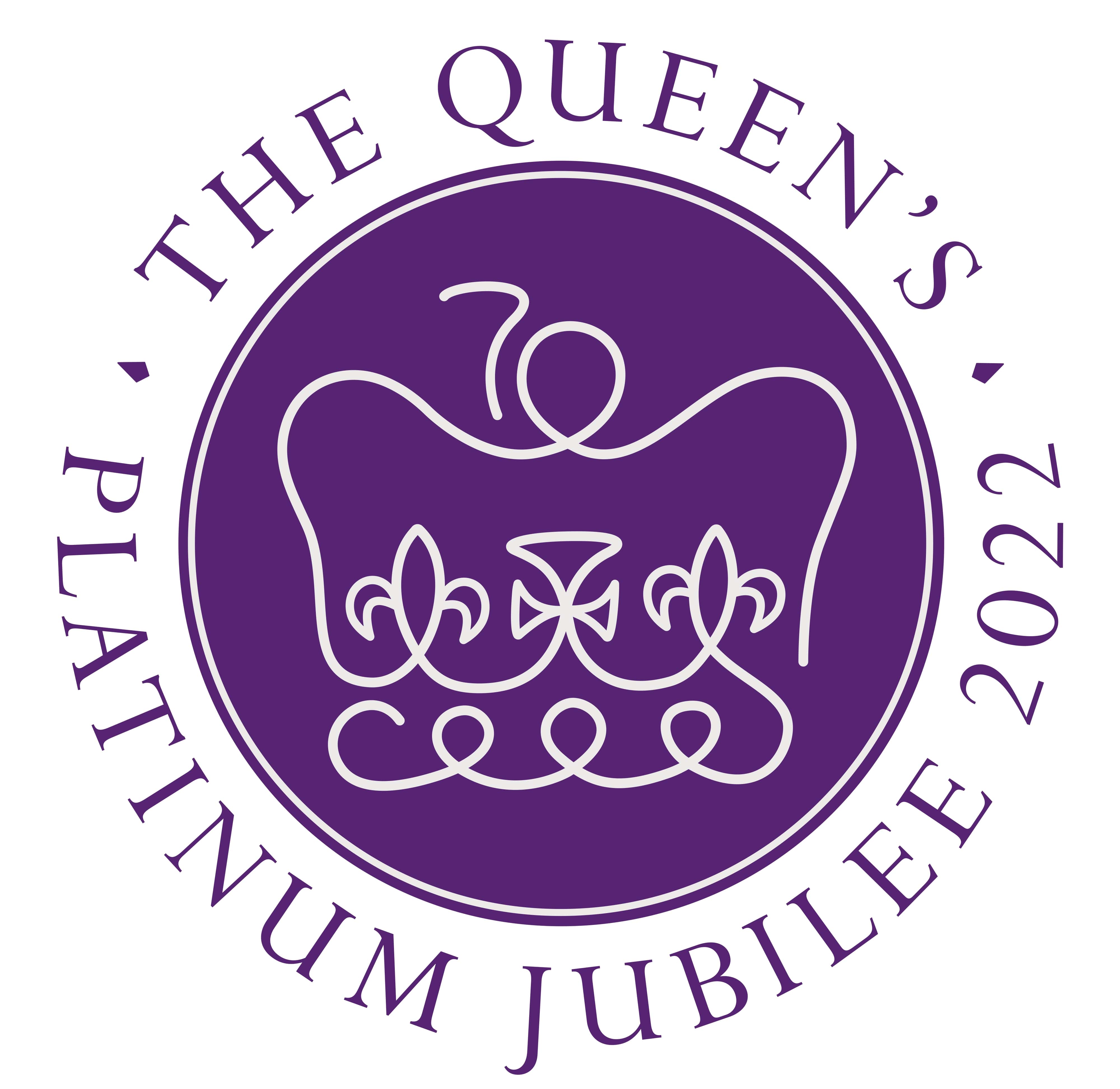 Communities across the Royal Borough are welcome to apply to hold a street party to celebrate Her Majesty The Queen's Platinum Jubilee.
The extended Platinum Jubilee bank holiday weekend runs from Thursday 2 June to Sunday 5 June.
Cllr Tim Cobbett, Portfolio Holder for Communities and Engagement, said:
"We are hugely proud to be a Royal Borough, Kingston is where the first Kings of England were crowned and celebrating our unique history and heritage is at the heart of what we do.


"We're already hearing about some fantastic events being planned and I'm looking forward to coming together with our communities to mark the Platinum Jubilee."
Street parties are typically small in scale, attended by local residents and held on residential streets and include a road closure. Parties being held on private land, like driveways or in front gardens, don't need to apply but some helpful guidance is available on the Street Meet website.
Larger public events, that anyone is able to attend and that may use professional organisers, will need to use a different application process.
To find out more about holding a street party, visit www.kingston.gov.uk/jubilee-street-party. The deadline for applications is 30 April. For more information on holding events in the borough, including larger public events, visit our events webpage.

For more information on the range of events happening to celebrate the Queen's Platinum Jubilee, visit The Royal Family's website.