Kingston's Director of Public Health urges residents: "1st, 2nd or booster? Get vaccinated now!"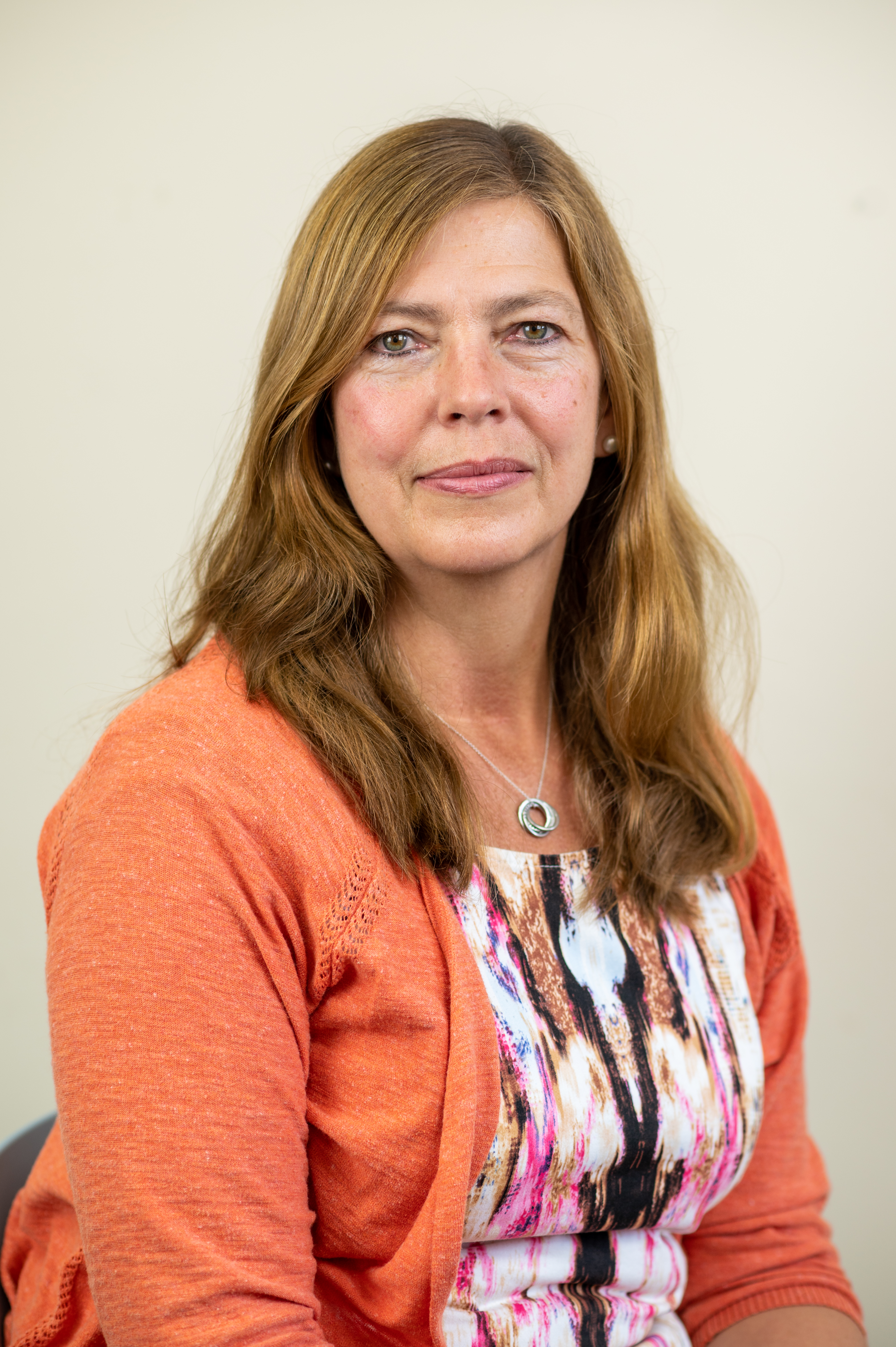 As the new Omicron variant of Covid-19 spreads fast across London, Kingston's Director of Public Health, Iona Lidington is urging residents to come forward for their Covid vaccination.
Iona Lidington, Director of Public Health at Kingston Council, said:
There has never been a more important time to come forward to get your vaccination - whether it is your first, second or booster jab. Every dose of the vaccine strengthens our line of defence against the virus, and helps protect you, as well as your family and friends.

As your local Director of Public Health, I want to reassure you that if, for whatever reason, you haven't yet received your first or second dose of the vaccine, now is the time to act. You'll receive a warm welcome from our wonderful local NHS teams, whatever stage of your vaccination journey you are at.

I know demand for vaccinations is very high at the moment, so you may have to wait to access the online booking service, or queue at some vaccination clinics. Please bear with it, your local NHS staff are working as hard and as quickly as possible to get everyone vaccinated. This is a very positive sign of the huge public appetite for vaccination, and it's very encouraging to see continued public support for the vaccines from our communities.
You can book your booster, as well as your first and second doses, on the NHS website.
There are also walk-in vaccinations clinics across Kingston and South West London.