Local charities on a winning streak as Kingston celebrates first Community Lottery draw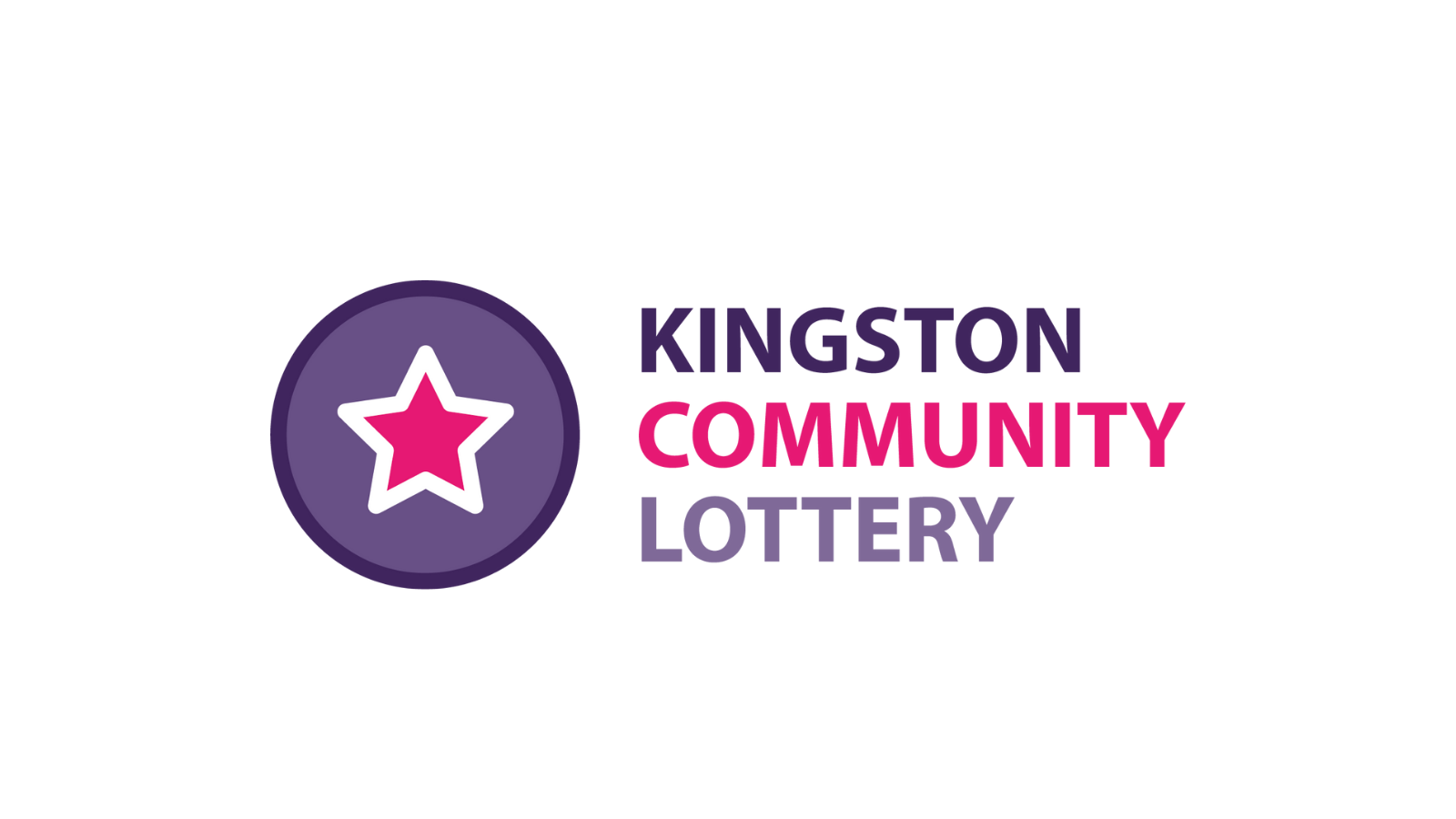 More than £11,000 has been raised for local good causes as Kingston Community Lottery had its first ever draw on Saturday 9 October.
All the money raised will be ploughed straight back into local charities and organisations, directly benefiting the wider community.
The borough's new lottery allows local good causes to raise new funds online for free, with 359 tickets sold to date.
Councillor Caroline Kerr, Leader of the Council, said:
"Congratulations to the lucky winner and to all of our local good causes who were part of the first ever draw for Kingston Community Lottery. This is a great initiative, which gives organisations the opportunity to raise funds in an innovative way - and for free!

"The past 18 months have been challenging for all of us, including our charities, and this platform allows both residents and organisations to connect and support each other, whilst benefiting our community.

"I'm delighted to say that there are 160 supporters on the platform already. I'm looking forward to seeing the lottery go from strength to strength."
A spokesperson from Malden Wanderers, a local good cause using the platform, said:
"Malden Wanderers is an outstanding sports club with a rich history of achievement and a vibrant and inclusive community. Cricket, tennis and badminton are all available at the club.

"The club is very happy to support the Kingston Community Lottery; it's a great initiative and an easy and effective way to raise much needed funds for the club whilst also supporting other good causes in the community. Plus, of course, everyone playing the lottery has a chance of winning the jackpot of £25,000!"
Be in with a chance of winning the jackpot
Play the lottery and buy your tickets to be in with a chance of winning up to £25,000 while supporting a local good cause of your choice. To find out more, visit www.kingstonlottery.co.uk.
Good causes - sign up today!
Are you a local organisation? You could be eligible to sign up and raise funds to support the important work you do. To find out more, visit www.kingstonlottery.co.uk/good-causes.