Kingston Libraries shortlisted for The MJ Achievement Awards 2021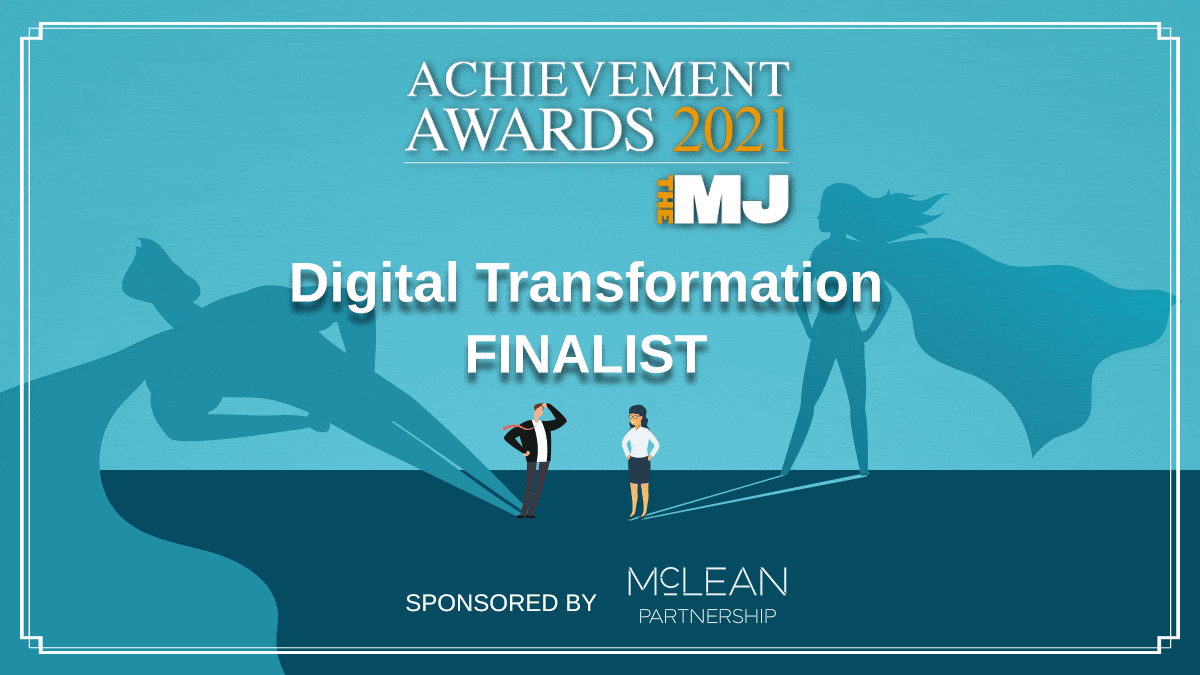 Kingston's Library Service has been announced as a finalist in the Digital Transformation category for their work to engage a wider audience through a new digital library offer.
The category recognises examples of digital innovation that have led to the successful transformation of a service.
Cllr Rebekah Moll, Portfolio Holder for Culture at Kingston Council, said:
"At the start of 2020, we began a digital programme, even before we needed to close our libraries because of COVID-19 restrictions. We wanted to stay in touch with our users, support local residents and continue to offer a diverse range of activities for everyone. We started with our first ever live streamed rhyme time (the first in the country!), and things only grew from there. The Libraries Team also quickly mastered the IT system to ensure residents received their emergency support through the Kingston Stronger Together Hub.

I am extremely proud of the work our teams have accomplished. Kingston Libraries are leading the way locally and nationally, influencing change through digital, physical and outreach channels and sharing knowledge with other authorities, and this work has been acknowledged on a local and national level.

Moving forward, even as our libraries have reopened, digital support will be more important than ever, and we want to keep the relevance of our libraries ensuring they are fit for the future and provide support that our communities need."
Last year Kingston Council worked with local communities to start to reimagine local library services. We are now testing the principles we developed from the first phase of engagement. More information can be found on The Kingston Let's Talk portal.
For more information on the MJ Achievement Awards 2021, visit the award website. Winners will be announced at the awards ceremony on Friday 17 September.