Nominate your local superstar for Mayor of Kingston's Community Awards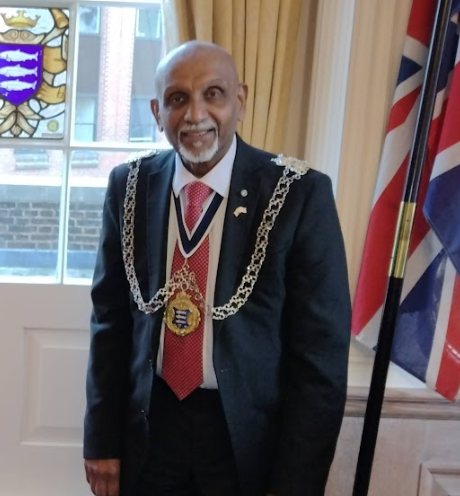 Do you know someone who's gone above and beyond to help their community?
Nominations are now open for the Mayor of Kingston's annual Community Awards, which shine a light on those who dedicate themselves to helping others in our Royal Borough.
On the prestigious awards, Cllr Yogan Yoganathan, Mayor of Kingston, said:
"I'm hugely proud to open the nominations for these awards - I hear almost daily of people in Kingston who have selflessly given up their time to help others and it is what I think is so special about our borough - the true sense of community spirit.

"Please do take a moment to submit a nomination so we can come together to celebrate our community heroes."
For more information, including the form to nominate someone, please visit the Community Award webpage. If you are unable to submit your application online, please call the Mayor's Office on 020 8547 5030 (Mon - Fri, 10am to 4pm) to submit your nomination over the phone. The deadline for applications is 5pm, Thursday 16 February.
The Award Ceremony will take place on Friday 17 March 2023 from 12noon to 2pm in the Council Chamber, Guildhall.