Remembrance Sunday 2022: join us in paying our respects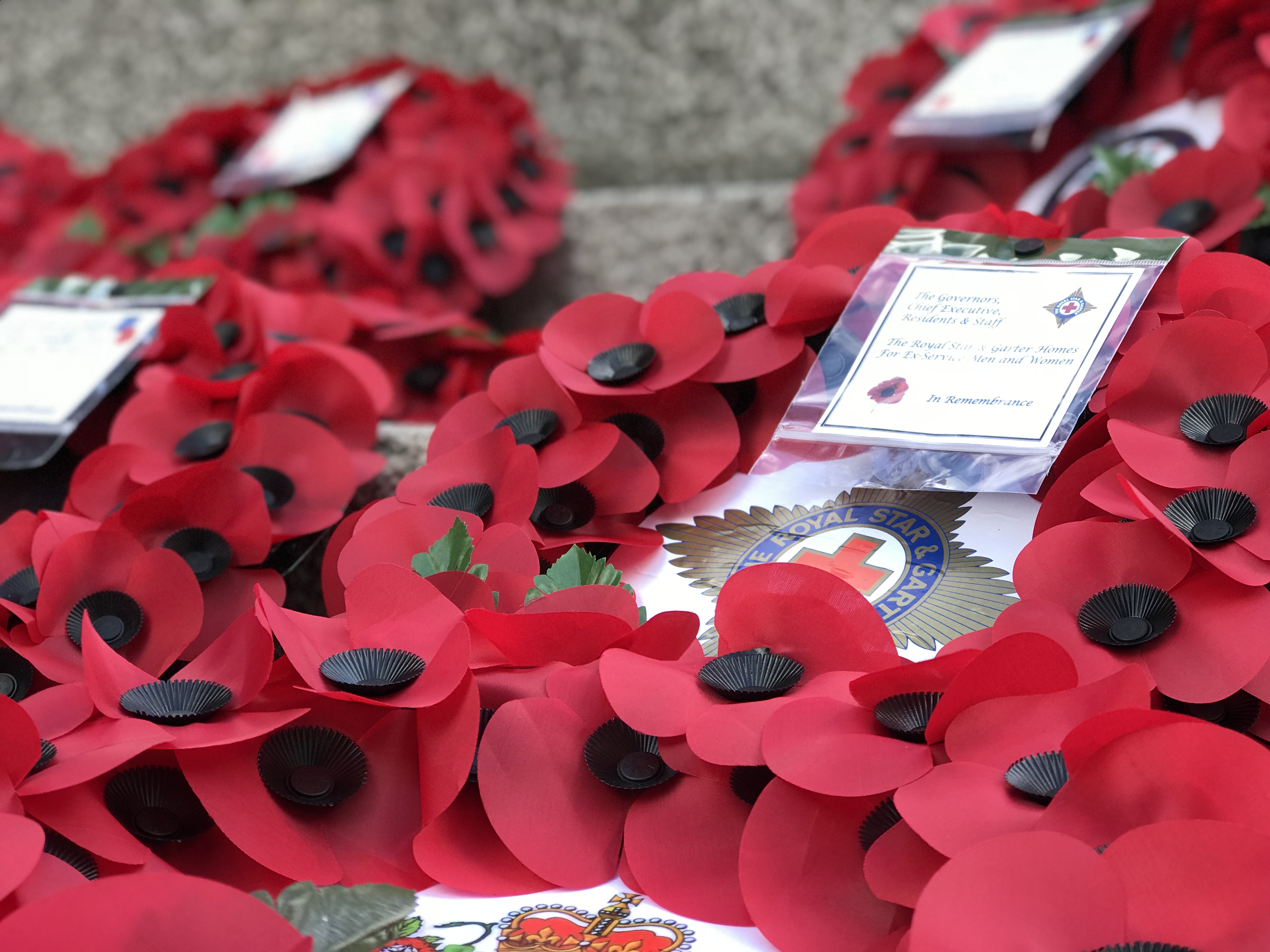 Kingston's communities are set to join together to pay their respects at Remembrance Sunday events across our Royal Borough on Sunday 13 November.
The Mayor of the Royal Borough of Kingston upon Thames, as well as the Deputy Mayor, Councillors and senior council officers will be attending events.
You are welcome to join any of the services at the following locations:
Kingston - The Service will begin with a Procession from the Guildhall at 10.37am to the War Memorial by 10.45am for the Laying of Wreaths. At 11.15am there will be a Remembrance Service at All Saints Church, with a March Past outside the Guildhall concluding commemorations at approximately 12.30pm.
Surbiton - 10.45am. The Service starts at the War Memorial on Ewell Road and finishes at approximately 11.30am. The Parade will march from the Surbiton Royal British Legion Club, Hollyfield Road onto the Ewell Road, up to the War Memorial for the Service itself and then afterwards return back down the Ewell Road. The Salute will be taken on the steps of the Surbiton Hill Methodist Church.
Chessington - 10:45am. The Service will take place at the War Memorial at the Chessington Royal British Legion Club, Church Lane, followed by a Service at 11.15am at the Parish Church of St Mary the Virgin on Church Lane.
New Malden - 9.30am. The parade will move off from Presburg Road at 9am and will march around the Fountain Roundabout, down the High Street to the War Memorial, where the Remembrance Day Service will be held at 9.30am. The Service is set to finish at 10.10am.
A two-minute silence will be observed at 11am on Sunday 13 November at the services in Kingston, Surbiton and Chessington. An earlier two-minute silence will be observed as part of the New Malden service.