Life-saving defibrillators and riverside throw ropes funded through Community Grants Programme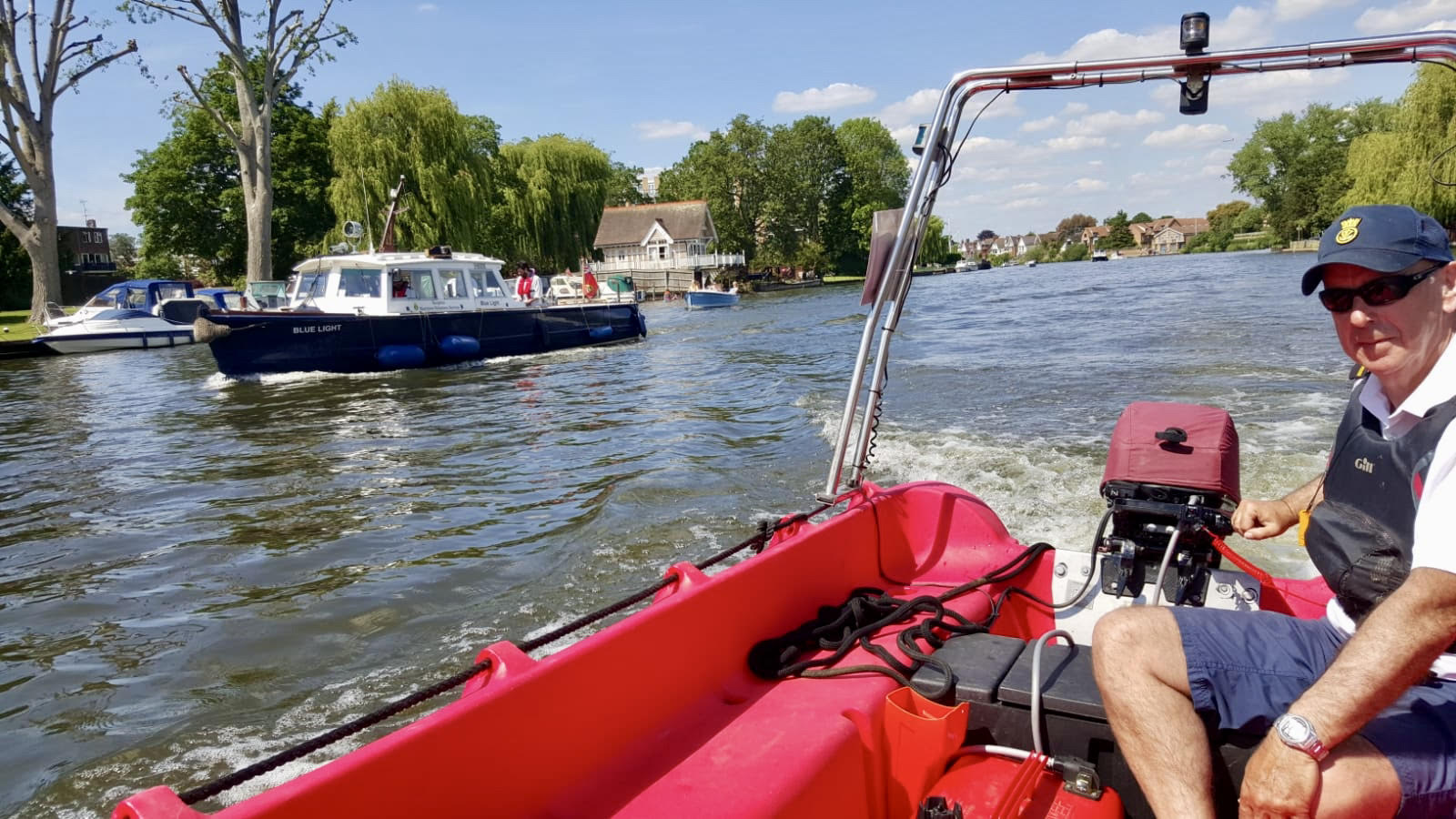 Kingston's Community Grants Programme has funded two new defibrillators to be installed in premises in Surbiton, along with 10 new throw ropes and training sessions to improve riverside safety.
The Community grants programme supports voluntary, community, and faith groups in Kingston to set up new activities or projects that benefit residents and make a difference to the local community.
The defibrillators will be located on the premises of Humphrey and Brand, Claremont Road and the Royal British Legion, Hollyfield Road. They can be used to give an electric shock to restart a patient's heart when they are in cardiac arrest. They are funded under the Community Infrastructure Levy, which is spent on the infrastructure needed to support development in the borough.
Laura Humphrey, Humphrey and Brand, said:
"We feel that this will give the local community reassurance and comfort knowing that there is life-saving equipment available in the area, should anybody be in the unfortunate position of requiring it.

"Our team is looking forward to becoming trained in the coming weeks and ensuring that we are able to assist our local neighbourhood if necessary."
Kingston Maritime Volunteer service has also been awarded a borough-wide Community Grant of £1,650 to increase their presence on the riverside, recruit more volunteers, and provide education sessions on water safety to young people in schools across the borough in the next 12 months.
Steve Collins, Head of Unit at Kingston Maritime Volunteer Service said:
"We were delighted to be awarded a Community-wide grant to support our water safety work on the River Thames in Kingston. We are now actively recruiting volunteers to go out onboard our vessel Blue Light on safety patrols at weekends."
Funding has also been granted to purchase 10 throw ropes and provide throw-rope training in the Summer, in association with Kingston Maritime Volunteer Service, Royal Life Saving Society (Surrey Branch), London Fire Brigade and Teddington RNLI.
The Neighbourhood Community Grants Programme is now open to community and voluntary sector groups to apply for funding for projects throughout the borough.

Applications can be submitted throughout the year. If you are interested in applying for any of these grants or would like more information, email [email protected]k .