Council cuts herbicide use by almost 80% to help protect Kingston's biodiversity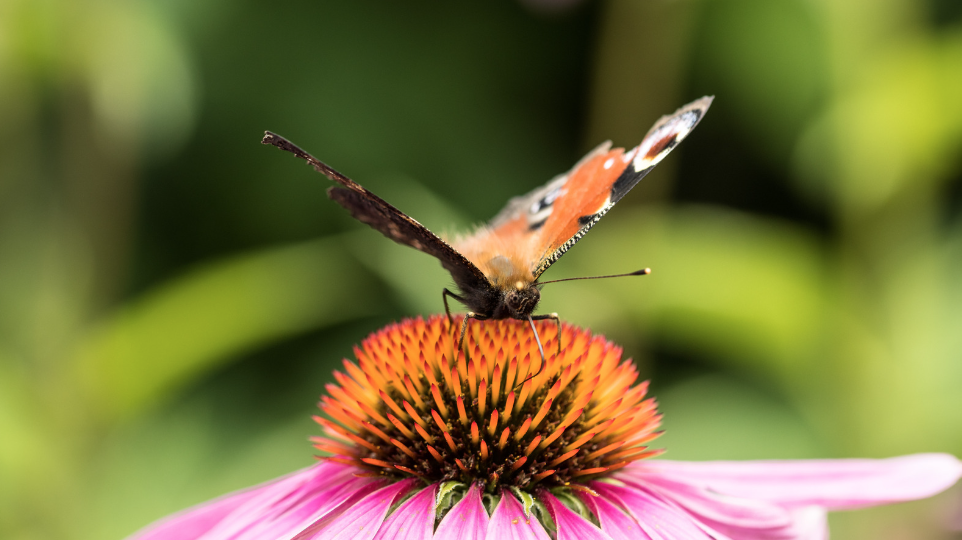 Kingston Council has achieved a 76% reduction in herbicide use since 2019 by shifting to manual weed management in the borough's parks and green spaces, and by reducing the amount used on streets.
The council has been reducing its use of herbicide to help protect biodiversity and help our green spaces flourish in the face of the climate and ecological crises.
In 2022 a trial began which saw herbicide use on streets reduced to one spray a year, to see what the impact on weed growth would be across the borough. This follows a previous trial where spraying was reduced from three to two times a year on streets.
Results of the trial were presented at the Place Committee on 9 February 2023, where it was decided to keep the one spray a year approach, in order to help limit the impact on the borough's pollinators and freshwater ecosystems.
As part of the trial, residents were invited to take part in a survey to let the council know what they thought about its steps to reduce herbicide use - 37.6% were in agreement while 27.6% wanted to see the steps go even further.
Councillor John Sweeney, Portfolio Holder for Business, Recycling & Customer Care said:
"I'm really pleased that we've managed to make such a significant reduction in recent years - we've come a long way but there's still more to do.

"We'll continue to look for ways to make further reductions and it's great that there was unanimous support for the approach at the committee meeting."
A spokesperson for Pesticide Action Network UK said:
"We're delighted to see that Kingston Council have made such substantial reductions in their spraying regime, further protecting residents and supporting the borough's biodiversity.

"It's fantastic to see that these efforts are well received by local communities and have resulted in cost savings. We look forward to continuing to support Kingston's progressive method to eventually end all pesticide-use across the borough."
Previous trials of manual weeding and 'hot foaming' on the borough's streets proved to be expensive, inefficient and disruptive to residents, leaving limited herbicide use as the only option available to the council at this time.
In the future, the council aims to be able to phase out herbicides altogether as technologies develop and more options become available which are suitable for Kingston.
Find out how you can reduce herbicide and chemical use in your own garden by visiting the Royal Horticultural Society website.