Every child in Kingston offered a primary school place - and majority get top preferences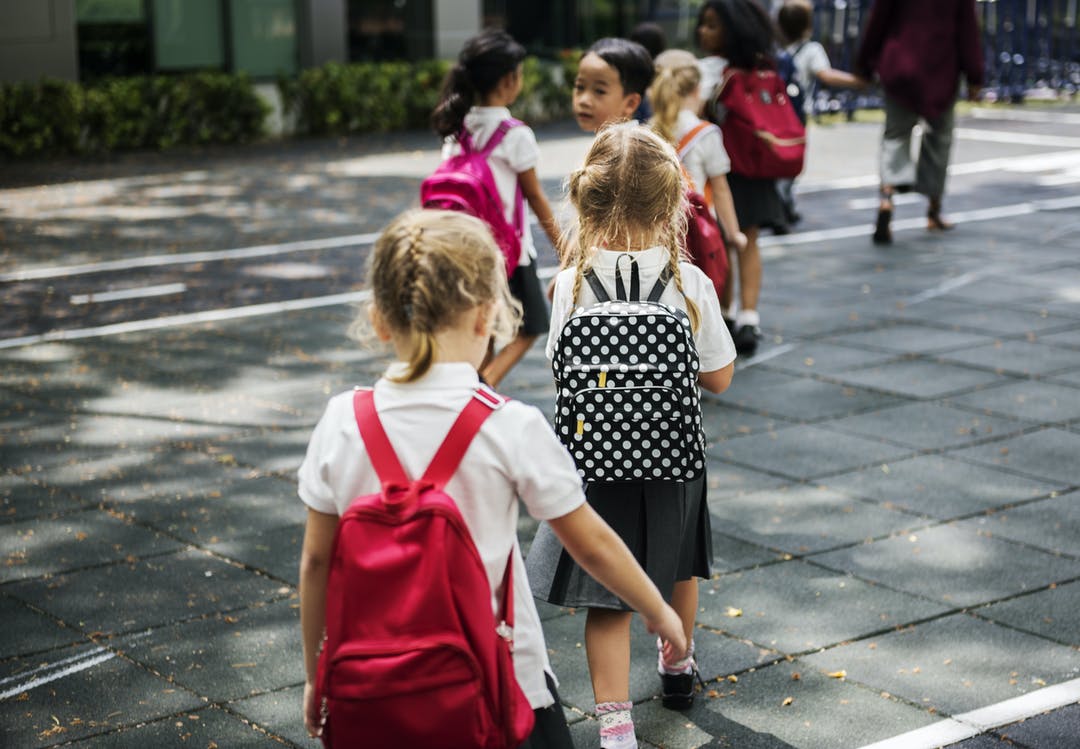 Every child applying to start primary school in Kingston this September has been offered a place, with 96% receiving one of their top three preferred schools.
This year, the parents and carers of 1,811 children applied for a reception place – compared with 1,880 last year.
A total of 86% have been offered a place at their first preference primary school, compared to last year's figure of 83%. In addition, 98% have received one of their preferences (96% last year).
There are no children without an offer of a primary school place, compared with two children at this time last year. The 2% of applicants (44 children) who did not receive an offer for a place at a school which their parents named as a preference have all been allocated a place at an alternative school within two miles of their home address.
Ian Dodds, Director of Children's Services for Kingston, said:
"Kingston's schools are deservedly popular because they offer excellent, inclusive education for local children, and I am very pleased that all applicants have been offered a place."