Fighting housing fraud for our communities
Over the last three years Kingston Council has uncovered more than 100 cases of housing and tenancy fraud.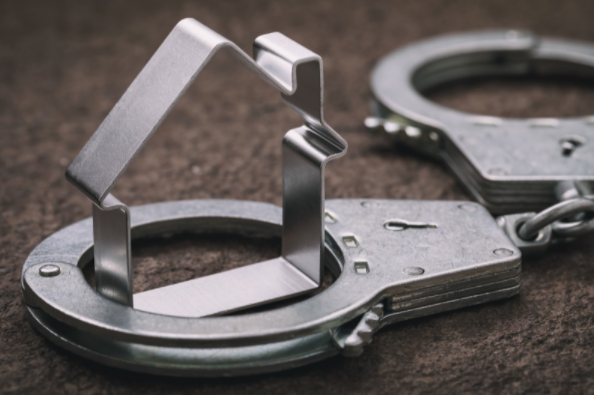 Kingston council is committed to tackling all forms of fraud and abuse to ensure that all available resources are being used to support those in genuine need.
Council services are in great demand and this situation has been further exacerbated by the ongoing effects of the COVID-19 pandemic. With an ever-increasing demand for social housing, it is critical that misused properties are recovered without delay and made available to those in housing need.
Since 2019, with the support of residents' referrals, the council has recovered 25 council properties and cancelled 81 fraudulent applications for social housing.
This includes a recent case that uncovered a council property being illegally used as a brothel. The property has now been recovered and the council is working closely with police on an enquiry into sex trafficking.
Councillor Liz Green, Chair of the Audit, Governance and Standards committee said:
People who commit fraud against the council are taking vital services away from you, your family and our community.

We continue to take a firm stance against those involved in housing and tenancy fraud to make sure our limited housing stock is used to support our residents in genuine need.

If you believe a council property is being used for purposes other than providing a home for those needing it or suspect any fraud being committed please report this so we can investigate and take robust action.
Kingston is part of the South West London Fraud Prevention Partnership (SWLFP) and has access to a team of highly-qualified fraud investigators who can investigate any suspicions of fraud and abuse against council services.
If you suspect that someone may be committing fraud please let us know - your report could make a real difference.
Help us to support you and our community and contact us today on: [email protected] or 020 8871 8383 (calls may go to an answerphone). All reports are treated in the strictest confidence.