Kingston Council shortlisted for 'Local Authority of the Year' award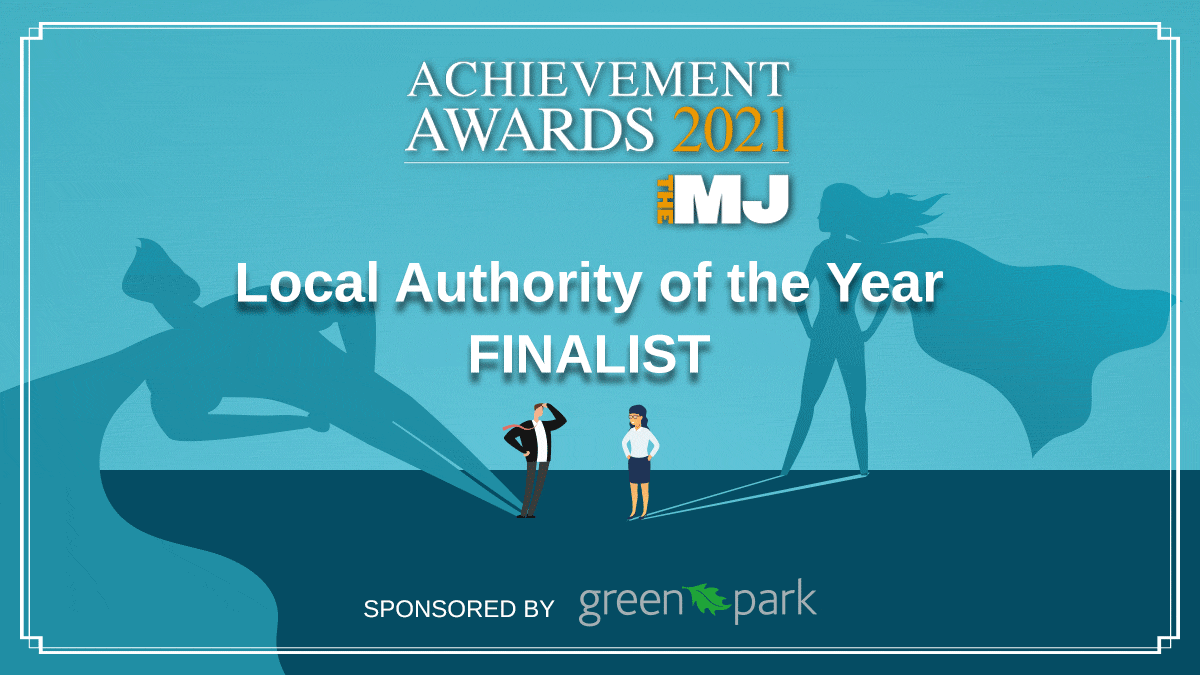 We are delighted to announce that Kingston Council has been shortlisted for three MJ Achievement Awards and commended in two further categories.
As well as being shortlisted for 'Local Authority of the Year', Kingston Council is also a finalist in the category for 'Senior Leadership Team', and the Library Service has been shortlisted in the 'Digital Transformation' category.
In addition, the Council's early engagement on the Cambridge Road Estate regeneration plan and the work of the borough's General Counsel and Monitoring Officer Lauren McCann were respectively commended in the 'Best Social Housing Initiative' and the 'Rising Star' categories.
Councillor Caroline Kerr, Leader of Kingston Council, said:
The MJ Awards are open to all UK councils and to be placed on the shortlist for such coveted prizes is a huge success in itself.

The winners of each award will be announced in September but - regardless of the
outcome - we can all be proud that Kingston has been recognised as one of the best
performing councils in the country.
Watch the joint statement of Cllr Kerr and Ian Thomas, Chief Executive of Kingston Council, on the awards news:
You can find out more about the awards and all the finalists on the MJ website.