Find out more this Foster Care Fortnight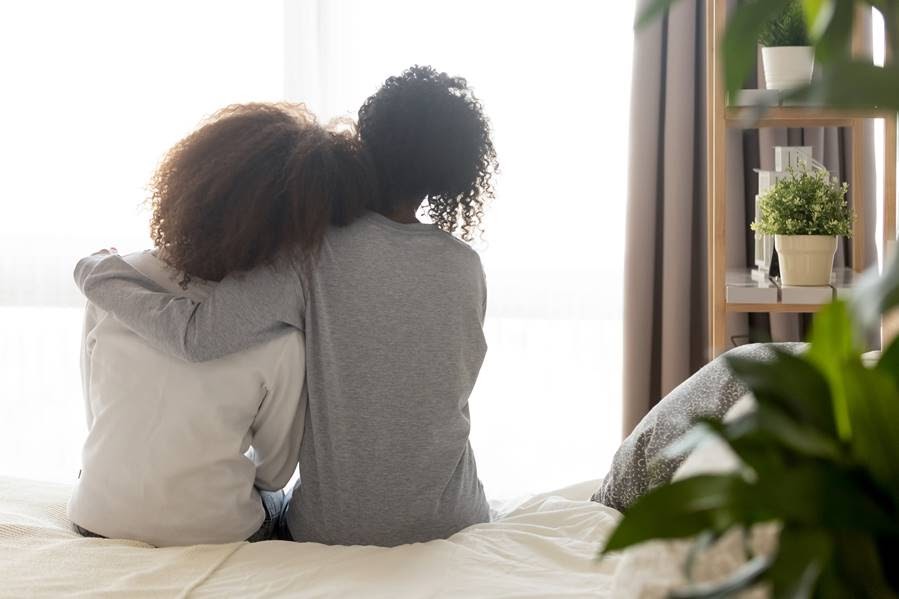 Find out more about Foster Care Fortnight (10-23 May 2021), and how you could help change young people's lives by attending a session hosted by the council's children and foster care service.
Every year, tens of thousands of children across the UK need foster carers while they can't live with their own families. That means thousands of new foster carers are needed every year. Could you be one of them?

Achieving for children (AfC) is Kingston Council's children and foster care service and is hosting three one-hour long online information sessions on fostering where you will have the opportunity to find out more and ask questions.

· Fostering Information Session on Wednesday 12 May at 12.30pm
· Fostering Information Session on Thursday 20 May at 5.00pm
· Family Link Fostering Information Session on Thursday 13 May at 11.00am

Family Link fostering is when you provide an overnight short break service for children and young people with disabilities. Please register your interest in attending any of these sessions by emailing: [email protected]

There are currently 42 children in foster placements in Kingston and the need for foster carers has never been greater, whether it is for emergency or short-term care, to support with respite providing short breaks through the year, or offering long term care often for our young people.

Foster carers are needed from all walks of life to look after children of differing ages who have come into local authority care through no fault of their own. Whatever your background, culture, religion, ethnicity, sexuality or relationship status, if you can recognise and empathise with that desperate need for security and nurturing – you could be the right person to be a great foster carer.

Being a foster carer is not easy and it takes a special kind of person to do it. However, if you are at all interested, or simply want to find out more, please do not hesitate to visit www.afcfostering.org.uk for more information or call 07894 229 788.