Digital skills and getting help online
Microsoft Digital Skills Support programme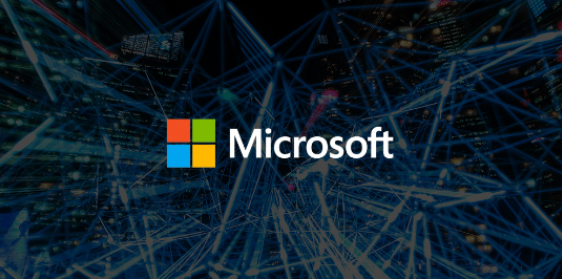 Around the world, 2020 has emerged as one of the most challenging years in many of our lifetimes. Since March, the world has endured multiple challenges, including a pandemic that has spurred a global economic crisis.

In a digital age a key step to foster a safe and successful economic recovery is expanded access to the digital skills needed to fill new jobs, as well as to support employers to skill and reskill their staff through their careers. Central to this is inclusivity and ensuring easier access to digital skills for everyone, especially those hardest hit by job losses, on low incomes, women and underrepresented minorities.

To respond to this need Microsoft has launched a global skills initiative aimed at bringing meaningful digital skills to 25 million people worldwide. The initiative will be focused on three areas of activity:
The use of data to identify in-demand jobs and the skills needed to fill them;
Free access to learning paths and content to help people develop the skills these positions require;
Low-cost certifications and free job-seeking tools to help people who develop these skills pursue new jobs.
These courses are open to everyone, take a look and see how they can benefit you!
Learning Paths
Microsoft has identified the top 10 key roles and associated skills mostly in demand now, and positioned to grow over the coming years, which can be learnt online and have developed learning paths. Each learning path includes a sequence of video content designed to help you develop the core skills needed for each role.

These are available free of charge until 31 December 2021. Click on the links below to start your learning path:
Learning Soft Skills
To support you in developing the soft skills needed to pursue a new job, Microsoft are also offering four horizontal LinkedIn Learning paths.
These are available free of charge until 31 March 2021 and cover:
Learn - Technical Skills
Learn is a Microsoft platform free to all learners and provides an interactive, hands-on training platform that helps people develop in-demand technical skills related to widely used Microsoft products and services including Azure, Microsoft 365, Power Platform, Microsoft Dynamics, and more.
The platform combines short step-by-step training, browser-based interactive coding and scripting environments, and task-based achievements to help learners advance their technical skills and prepare for Microsoft Certifications. Microsoft Learn is great for individual users to advance their skills, as well as organizations that want to increase efficiency and productivity or create curated employee training paths.
The areas covered in the learning paths include:
GitHub Learning Lab
For developer roles use Microsoft's GitHub Learning Lab to practice skills you've learnt. GitHub Learning Lab is a bot based learning tool that users repositories to teach technology, coding, GitHub and GitHub via real-life demos based modules
Preparation for Interview Skills
To support job seekers Microsoft has developed a collection of resources to aid preparation for interviews. Access to these resources are free of charge until 31 March 2021 and include: