State of the art dementia care in Kingston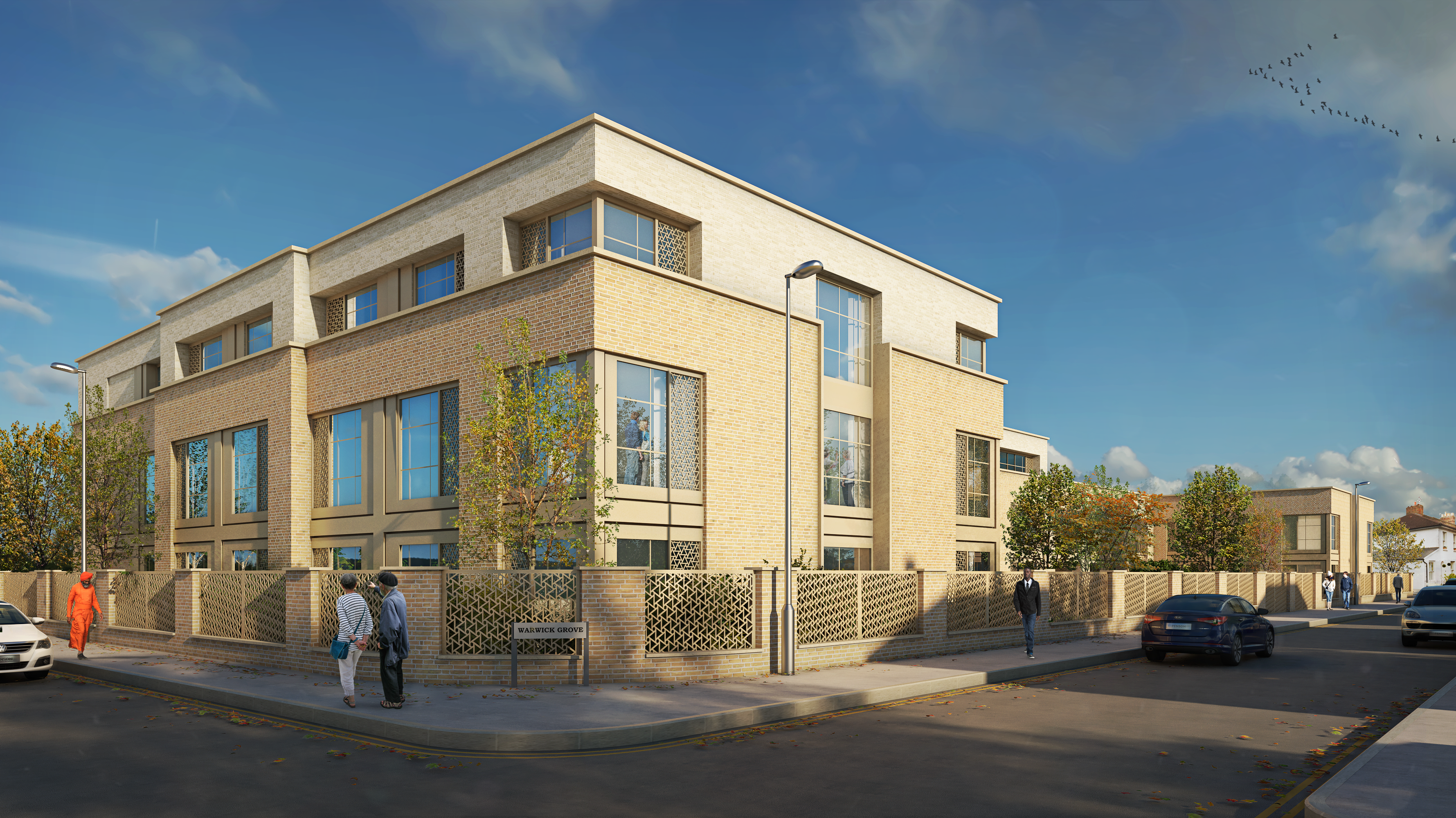 A state of the art 80-bed dementia home is being built in the borough.
Dementia affects thousands of people across Kingston, not just those coping with the condition but also their families and carers.
To increase the support for people the council is building a new 80 bed state of the art dementia home in Surbiton.

We have been working closely with carers, local residents and experts from the Dementia Services Development Centre (DSDC) at The University of Stirling to develop our plans and ensure our home gives people the best possible quality of life.

Each room has been specially designed as a space that feels like 'home'. The layout, fixtures and decoration have a familiar homely feel, with clinical equipment kept to a minimum to help residents understand and settle in to their new environment.

The home will also be close to local shops and good transport links to support independence and wellbeing.

We will start building the new facility in January 2020 and plan to have it open by Autumn 2021.

For more information visit: www.kingstonletstalk.co.uk/dementia-home.