Updates to parking services approved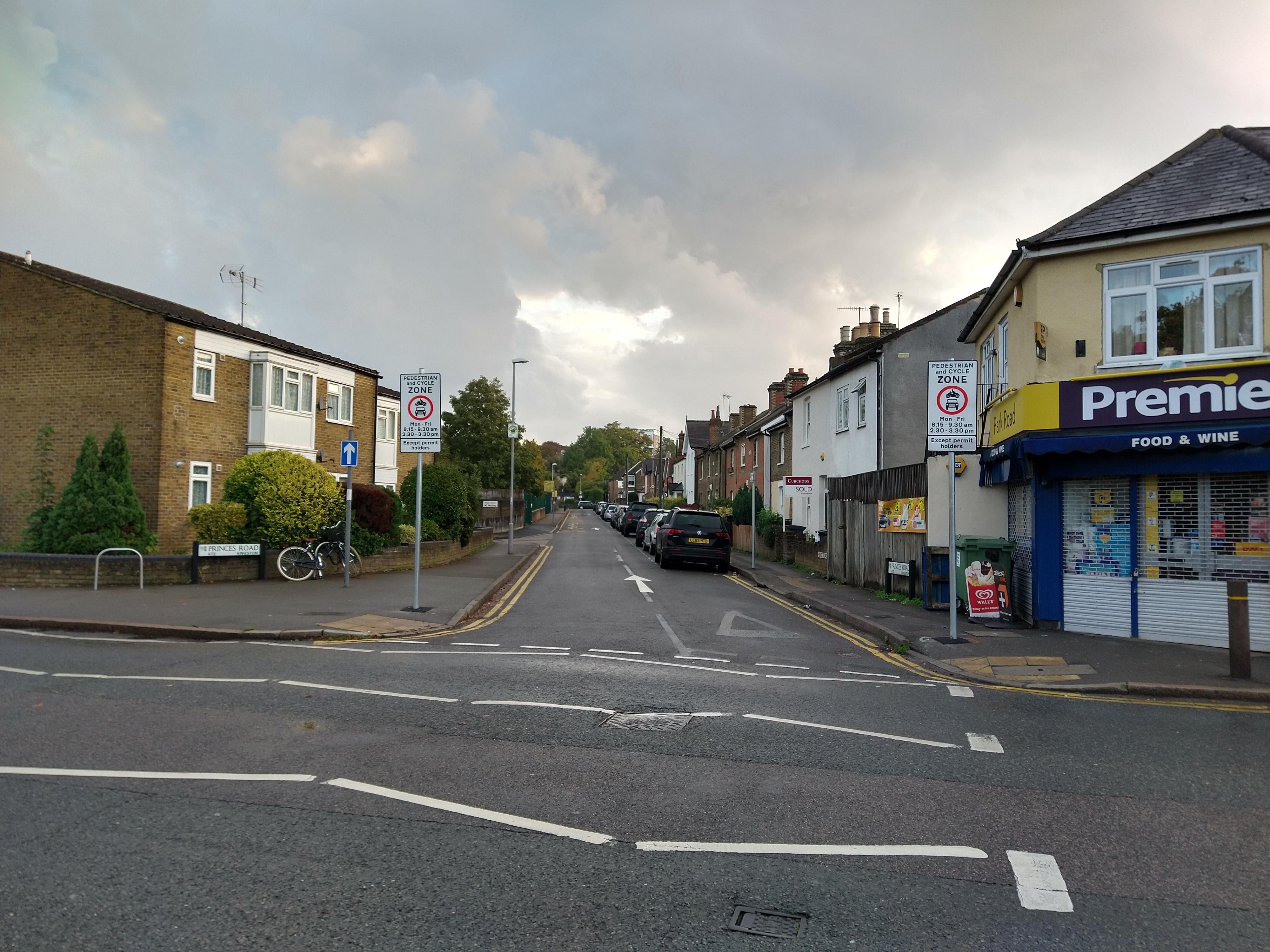 Kingston is set to see a range of updates to parking and enforcement services, including enhanced monitoring of School Streets and rollout of a fully mobile parking payment system across the borough.
The plans also outline a proactive approach in tackling vehicles which cause a significant obstruction to other road users, including those parking on red lines and in cycle lanes, with the proposed introduction of vehicle removal and storage in the borough.
On-street parking charges help the borough fund highways improvements and the costs of delivering parking services, and Kingston is increasing them and off-street parking charges by 15%, to allow for inflation. The items are in the council's draft budget for 2023/2024, which will be presented at the Budget Council on 2 March.
Councillor Ian Manders, Portfolio Holder for Climate Action and Sustainable Transport at Kingston Council, said:
"Whether you drive, cycle or walk around our borough, the council's parking and enforcement services reach everyone: our plans aim to keep streets clear of obstructions, encourage sustainable journeys, especially to and from schools, as well as help fund investment in highways schemes that improve neighbourhoods.

"The council is making progress in securing the powers to remove cars which are parked dangerously. Our absolute priority is safer travel around our borough."
The move to mobile payments will see the borough's ageing parking ticket machines removed rather than replaced, saving in excess of £1.8m, as well as £150,000 a year in maintenance.
Kingston's parking delivery plans were approved at Place Committee on 9 February. Further parking and enforcement items, including a proposed increase in parking and permit charges commensurate with rising operational pressures and inflation, will be presented to Budget Council on 2 March. You can view the budget pack here. For information on committee dates and to watch live, please visit the website.