Council officer and local campaigners recognised in New Years Honours List 2023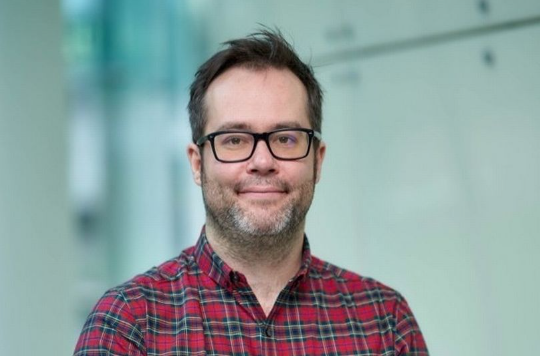 The Programme Director for the new community leisure complex in Kingston town centre has been made an MBE in King Charles' first New Year honours list.
The New Year Honours list 2023 acknowledges 1,107 people this year, who have made achievements in public life, or committed themselves to serving and helping the UK. Chris Jones was recognised for his service to sport and the community through delivery of the Sandwell Aquatics Centre, created as part of the Birmingham Commonwealth Games last year.
The centre was the only new, purpose-built venue for the Games and hosted all the swimming, para-swimming and diving events. Its construction was met with a number of challenges, but still delivered in time for the Games to start in July.
Chris continues to bring this expertise and passion to the creation of Kingston's new community leisure complex. With 5-a-side rooftop football, two swimming pools with spectator seating, a children's splash deck and climbing wall, as well as flexible community spaces, a cafe and much more, the new community leisure complex will deliver inclusive facilities right in the heart of Kingston town centre.
Those also recognised in the honours for their services to the borough include Andrea Corrie, for services to Water Safety, and Dr Beatrix Kenyon, for services to the community, particularly during Covid-19.
Ms Corrie was awarded a British Empire Medal (BEM) in recognition of her tireless campaigning for improvements in water safety and in support of water safety education, following the tragic loss of her son James in 2005 in a drowning accident on the river.
Dr Kenyon was also awarded a British Empire Medal (BEM) for her work with RBKares, a charity that galvanises the community to support those in need across the borough, including hospital workers, carers, refugees, and other vulnerable groups.
Congratulations to all of those recognised for their work.