Results of All in One survey published
The All in One borough survey results show we are beginning to successfully address your concerns. More work is needed, which the survey will help to inform.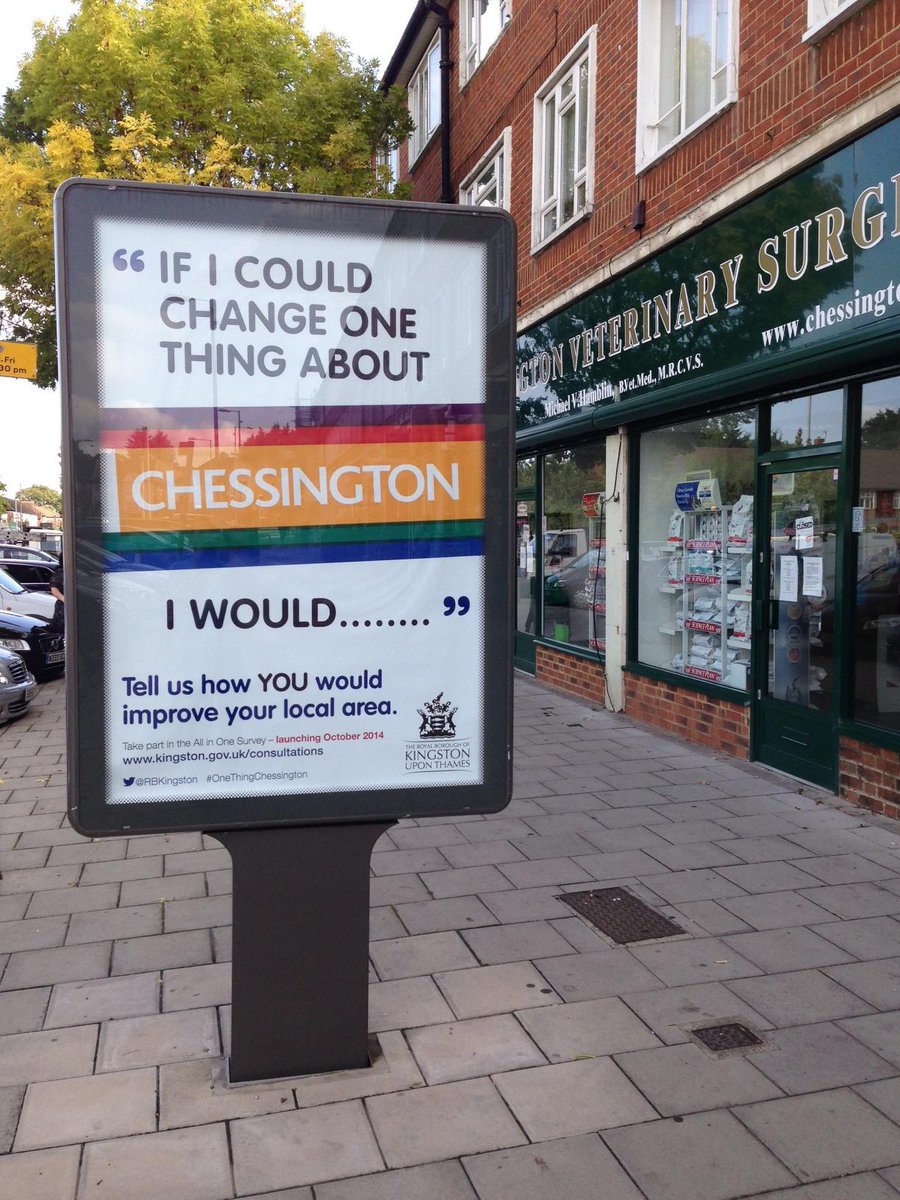 Participation in the All in One was a great success with 9779 people completing it. There were three times as many responses for this survey than any other consultation undertaken by the borough.
The area of greatest dissatisfaction in council services was maintenance of roads and pavements, both of which have been allocated an additional £1m this year. The survey will inform the administration's priorities for road and pavement repair in future years.
When asked about the changes they wanted for their local area, the top response from residents was that parking issues need to be addressed. This is another area in which we've already started making inroads, with the trial of 30 minutes parking beginning at selected locations across the borough. Next year the scheme will be rolled out borough-wide.
The survey also shows that there is a large section of the community who feel unsafe in their local area at night; we're addressing this by putting more police officers on the streets. Another area that has been highlighted in the All in One survey is the amount of rubbish and litter lying around. We're already taking quick and decisive action to address the issues that have been raised and will hold talks with environmental enforcement companies about working in Kingston.
On the question about future growth and development in Kingston, there was strong support (68 per cent) for our policy of embracing growth, with only a third of responders wishing to resist development. By working with, and not against, developers we are shaping growth in the borough to the benefit of residents and future generations. We're ensuring that there is an overarching view for Kingston that joins up the areas of development, rather than having a piecemeal approach.
An area of concern that we need to work towards solving is the sense of dissatisfaction from residents in the South of the Borough. A prevailing trend throughout the survey was the lack of confidence residents in the South of Borough have in the Council historically. We need to do more work to find a solution to this.
Deputy leader of the Council and Lead Member for Policy, Councillor Wallooppillai said, "The All in One has been a great success so far with large numbers of residents participating. However, it has raised significant issues around Chessington, Hook and Malden Rushett – residents feel like they are the forgotten part of borough. The administration is committed to reversing this trend and finally making the Council take notice of the people that live there."
Full results of the survey can be found at: consultations.