White Ribbon Day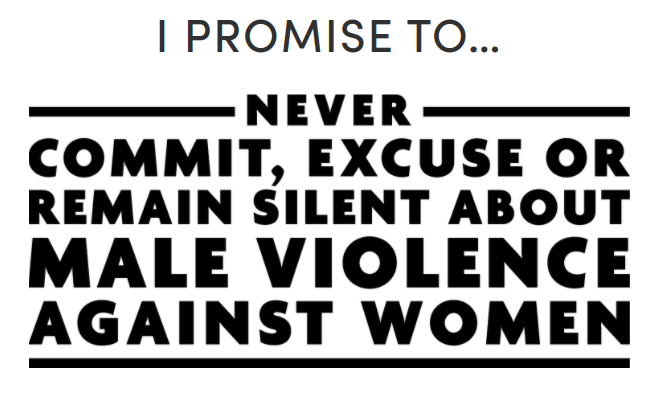 Kingston Council is holding a drop in event on Thursday 25 November from 2-5pm to raise awareness about male violence against women and girls.
The Kingston Communty Safety team will be outside Guildhall to speak to members of the public on the importance of men and boys being part of the conversation to end male violence against women, ensure the voices of women and girls are heard and to highlight the work taking place on a local level to tackle this significant issue.
Kingston Council are working towards the White Ribbon accreditation (a commitment to tackling male violence against women and girls) and this event will include a formal launch of Kingston as a White Ribbon Council.